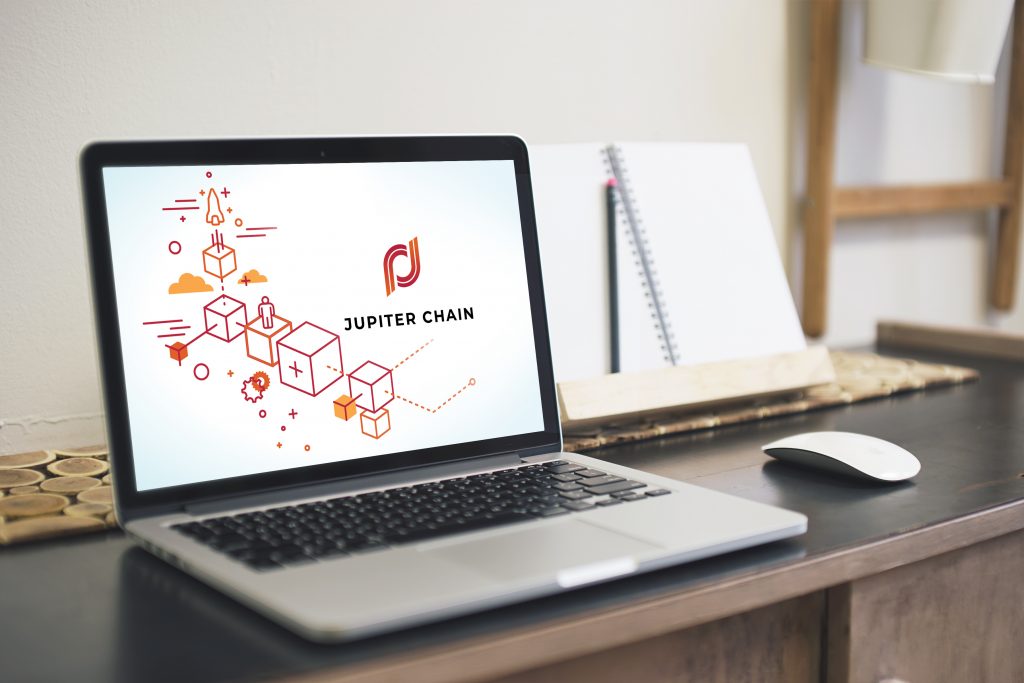 Our Chief Technology Officer (CTO), Dr Ernie Teo was featured in a TOKENS24 article dated 2 July 2018.
Ernie shared about his vision for the Jupiter Chain project, " We hope that with the Smart Consentable Data Exchange, data owners especially the masses and underserved can be empowered to consent to their data, access tailored services and be rewarded directly for their contribution.
While inclusive finance is our first use case and leveraging on our existing ecosystem projects, our proposition can be applied to many other use cases. We envision immense opportunities in the areas of health and medical records, social networks, credit data, AI and data analytics. We can also create a level playing field for data and technology services. Small innovative entrants can thrive against incumbents as they would be able to access the same data through the Jupiter Chain.
Ultimately, our vision for the Jupiter Chain platform is a global marketplace for services and analytics that will foster all sorts of innovation, and make it accessible to everyone."
Read the full Q&A here: https://www.tokens24.com/exclusive/first-smart-consentable-data-exchange-an-interview-with-dr-ernie-teo-founder-cto-jupiter-chain/amp
Jupiter Chain was also featured in a Tokens24 YouTube video titled "Jupiter Chain Leading the World's First Smart Consentable Data Exchange"
Watch the full video here: https://www.youtube.com/watch?v=ou3zTpd5awM